Gmaven's Property Fund tool will evolve your business.
Store, organise and analyse all your property information in one place, all in the cloud, and start taking advantage of seeing the bigger picture.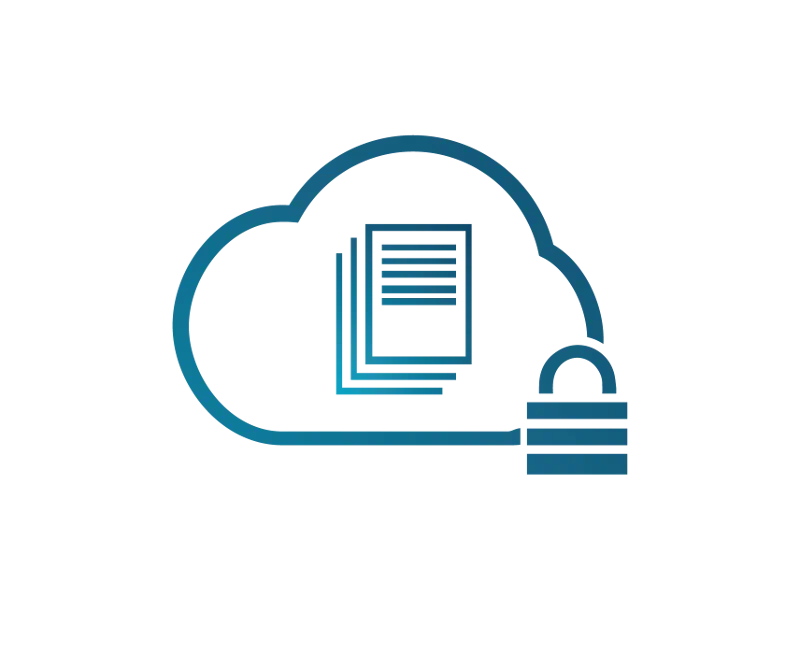 Secure document management system, in the cloud.
Never lose another document. Access your team's documents (like plans and CoCs) and files (like property photos), wherever you are, in real time. Easily measure document completeness and track documents added by who and when.
One-click brochures to market your properties better.
Reduce vacancies and control the quality of information that flows out to prospective tenants. This CRE™ software tool transforms your vacant property information and images into a consistent-looking, emailable document, branded in line with your company's corporate identity.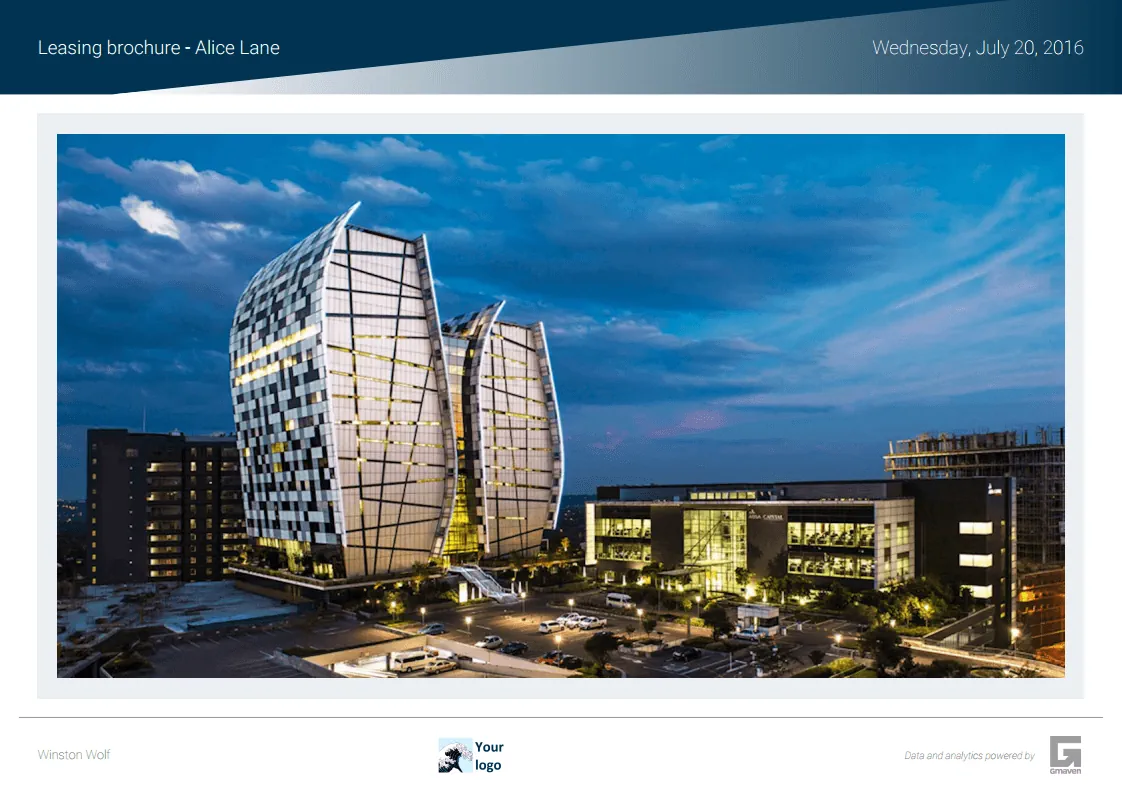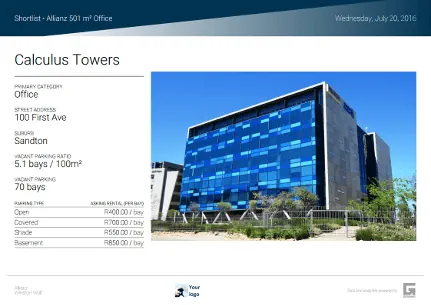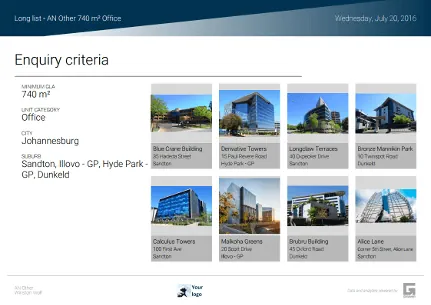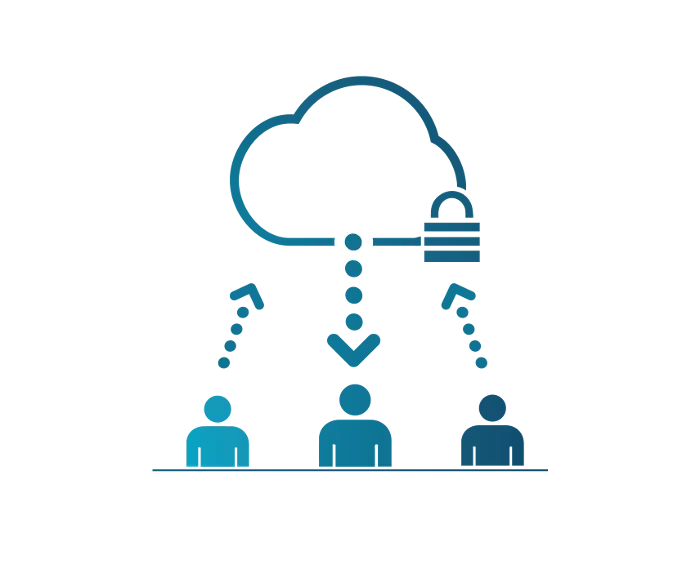 Reduce business continuity risk once and for all.
Ever had key team members leave and their property information leave with them? Or had frustration dealing with multiple versions of the truth? Our system enables your team members to store their commercial real estate data and property information in a correctly-structured, high-quality format. Brochures and high-level analysis is run on this data. All data changes are tracked in logs by person, time and date. Problems solved.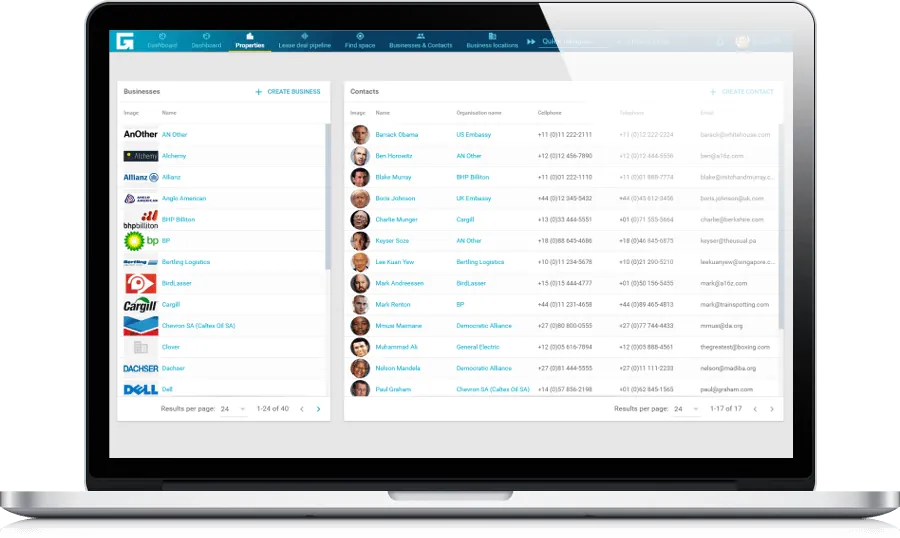 Better relationships equal more deals.
Commercial property is all about relationships. Gmaven's CRE-specific CRM tool enables you to manage, service and grow your valuable customer base. Never lose track of a lead, forget a face, name, company or contact detail, and never miss reminders.
Discover powerful insights with our slice and dice tools.
No need to learn complex database scripting and query languages or experience death-by-pivot-table. Your team's high-quality commercial real estate data is now in one place. Your data can then be combined with Gmaven's external data sets for deeper insight. Use these insights to make crucial asset management decisions.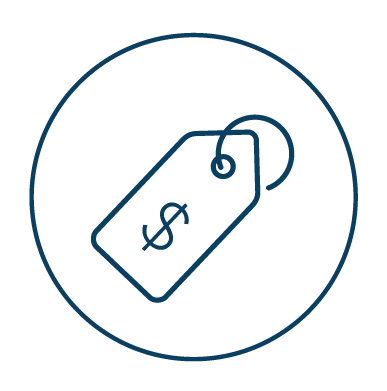 Pay only for the functionality you use and the amount of data Gmaven needs to process daily.
The software ranges from simple to advanced. Choose what works for you and the profitability of your business. Get one of our team to introduce you to the cutting-edge power of Gmaven. We can advise you with options on the most efficient way forward.