Gmaven's
CRES
tool has changed the game.
Quickly, simply and accurately upload and map out your client's portfolio. Then, with all their information at your fingertips you're now ready to do what you do best.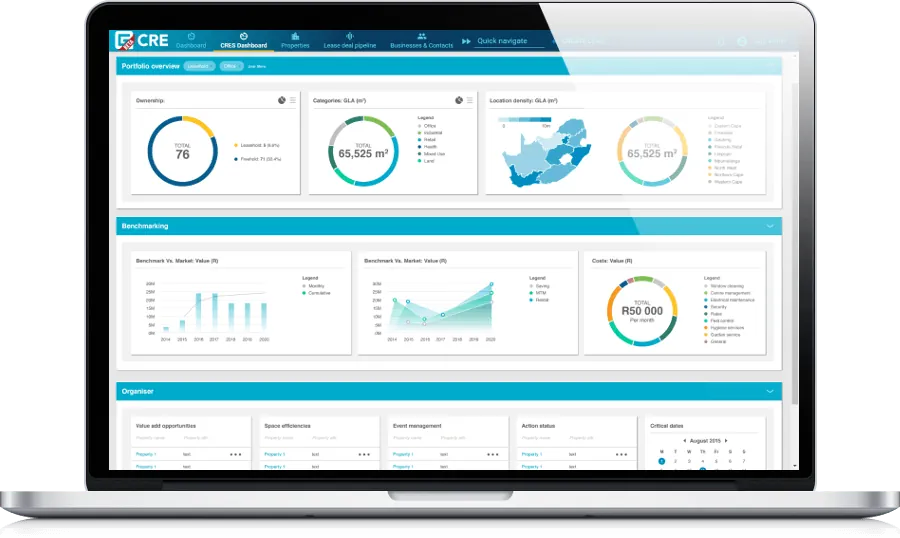 Fingertip information with our industry-leading CRES dashboards.
Whether you are looking to provide a status on transactions and critical dates, or analyse portfolio information, Gmaven has it covered. These CRES-specific dashboards provide you with quick answers and valuable client insights. Update a particular property's detail and the dashboards automatically adjust.

"Gmaven's CRES system has presented game changing solutions for our corporate real estate clients. Built on a base of real estate fundamentals and providing client specific solutions we have delivered unique value and opportunities faster."
Guy Voller, Account Director
Cushman & Wakefield Excellerate
Quickly onboard a customer and add value fast.
Abstract leases and add owned properties data with ease, including all property documentation and images. Shorten the time taken to start demonstrating value and transacting on leasehold and freehold assets. Outsource your
CRETech
data-cleaning and enrichment pain.
Transform low-quality and incomplete data into high-quality and decision-relevant information. Gmaven's unique government grant-funded data processing algorithms and IP enable you to affordably and quickly get to focusing on managing your client's properties, instead of their data.
Effortlessly deliver insightful presentations.
Reduce presentation preparation time with our CRE™ analysis tools. No need to learn complex database scripting and query languages, or experience death-by-pivot-table. Your entire team's high-quality property data is now in one place, and there is now only one version of the truth.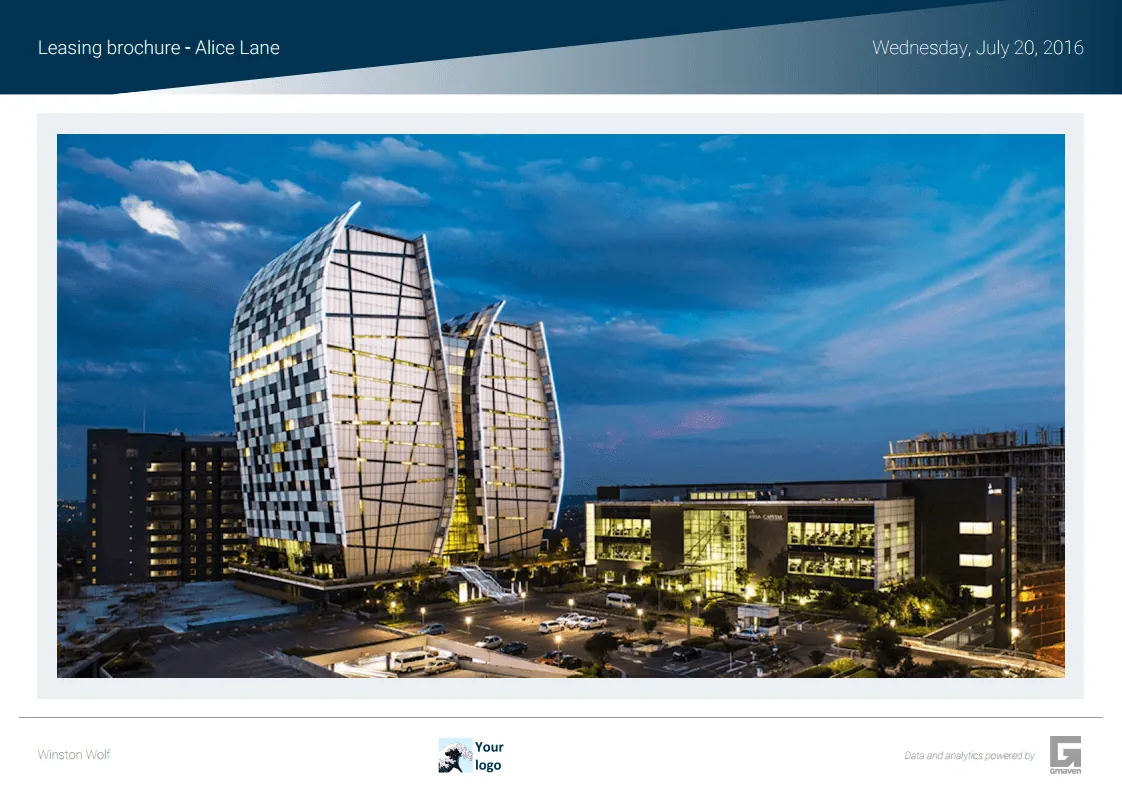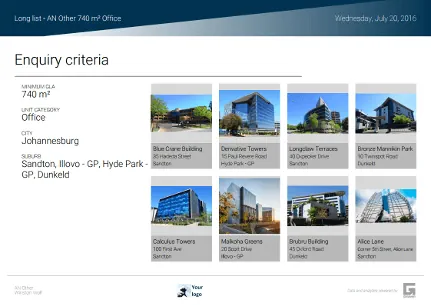 Rapidly create property-specific reports.
This tool can generate brochures from your data automatically. Or it can integrate with third party data sets to deliver site-specific market intelligence ranging from demographics to competitor intelligence to granular property information. All commercial real estate services output is branded in accordance with your or your client's corporate identity.
Integrate with internal process flows.
Successful CRES is exceptionally complicated, requires exceptional levels of communication and great project management skills. Gmaven integrates with verticals within your organisation (and partners), enabling you to maintain a global view of process flows as well as the parties involved.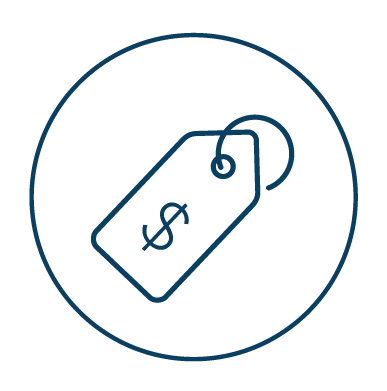 Pay only for the functionality you use and the amount of data Gmaven needs to process daily.
The software ranges from simple to advanced. Choose what works for you and the profitability of your business. Get one of our team to introduce you to the cutting-edge power of Gmaven. We can advise you with options on the most efficient way forward.