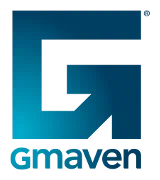 We're about making the computer do the work.
Our tried and tested CRE software specialists and data processing team have diverse talents and a variety of experience. What we have in common is the belief that, in the new technological age, the power of data, and the software that manages it, will change the world as we know it forever.
Our manifesto.
---
We believe decision-makers should spend more time on what matters; getting down to business. Technology should assist you in doing this by automating the time-expensive and non-core processes that sit between you and your result. It's our mission to streamline data processes so you can deliver quicker and better than before. To make the computer do the work, so you have the edge over your competition. We do this by wrangling data to work for you, our client. We acquire it, clean it, structure it, enrich it, map it, automate it, so you can master it in the shortest time, and the simplest way, possible. The faster you see the way forward, the faster you can accelerate your business' chance of success. We master what we know, so you can master what you know and show the way forward.

Our name reflects what we do.
G: Geospatial – the most precise means of storing commercial data for use.
Maven: A maven is a trusted expert in a particular field, who seeks to pass knowledge on to others. The word maven comes from Hebrew, via Yiddish, and means one who understands, based on an accumulation of knowledge.
Our values
We have six values that we live by. We look for partners who share the same path:
Being number 1,
Deriving meaning from serving and helping,
Working as a team and enjoying the fruits of a healthy team environment,
Nurturing extreme personal growth and development,
Relentlessly searching for better ways of doing things, and
Radical fairness. We're not just about tech.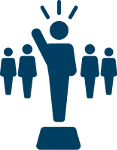 Gmaven is a labour-intensive operation, and proactively sources labour from previously marginalised communities in South Africa, and in emerging countries globally. Gmaven is open to introductions to potential unskilled candidates with the requisite high ambition, high intelligence and attitude criteria.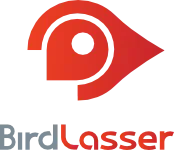 Gmaven supports this disruptive, wide-reaching conservation-driven project. BirdLasser is a mobile birding application that is fun for birders, and good for birds. Read more...