Enrich your data with SA's best data assets.
Power up the potential of your data.
Enriching data means fleshing out incomplete data to make it whole, so you can see the full picture. For example, in a database of business customers, customer data can lack important customer unique identifiers, or industry type, director details, location specifics, or contact details. Data enrichment is the process of filling these blanks. Simply choose the data you want from Gmaven's menu of available fields and data assets.
---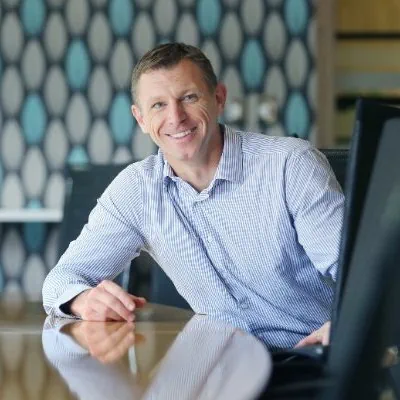 "I highly recommend the Gmaven team and their ability to understand the critical information required to support sales growth, whilst also enriching information within our existing customer database to ensuring accurate information. This allows us to retain, evaluate and improve critical relationships with our clients"
Managing Director
Global ERP software provider